Chancel Construction is a second generation, family-owned construction company with fifty years of leadership experience in the Myrtle Beach market and surrounding areas.
As a company, we've always had a strong sense of right and wrong. And we've built our business on the values of honesty and integrity. Whether in the meeting room or on the job site, we are upfront with each other and with our partners. Our character stays true through every circumstance. We always stand up for what we believe in, no matter the cost. Our firm was founded by a hard working, faith filled family whose commitment to higher standards still defines everything we do today. We are respectful and responsible in all of our dealings. Our upfront approach keeps us on schedule and on budget, our upfront communication holds us accountable, and our upfront process drives us to be the best partner in the industry. As a company, we are devoted to excellence. We stand for honor, for quality, and for hard work. Our legacy is built on uncompromising values, and we have always been and will always be upfront in all that we do.
Our name was inspired by our first project as a company on the chancel, or front portion, of a church sanctuary. It's meaningful because it represents a significant milestone in our company history and serves as a metaphor for our values. Then, as now, our work on the forefront of the church is a symbol of our commitment to be upfront in all that we do.
Chancel expertly combines deep knowledge of the local construction market with advanced technology to provide clients with the most accurate and cost competitive estimates. We foster open and effective communication with the design team to propose cost-saving measures and to facilitate better budgets. Our process is designed to create a more unified team from pre-construction to close out.
Our people are honest, humble and hardworking industry veterans. Our key construction personnel have an average of 30 years of experience in the field. We are a passionate crew that is just as dedicated to our work as we are to our community. As builders, we are invested in building a stronger foundation for the next generation.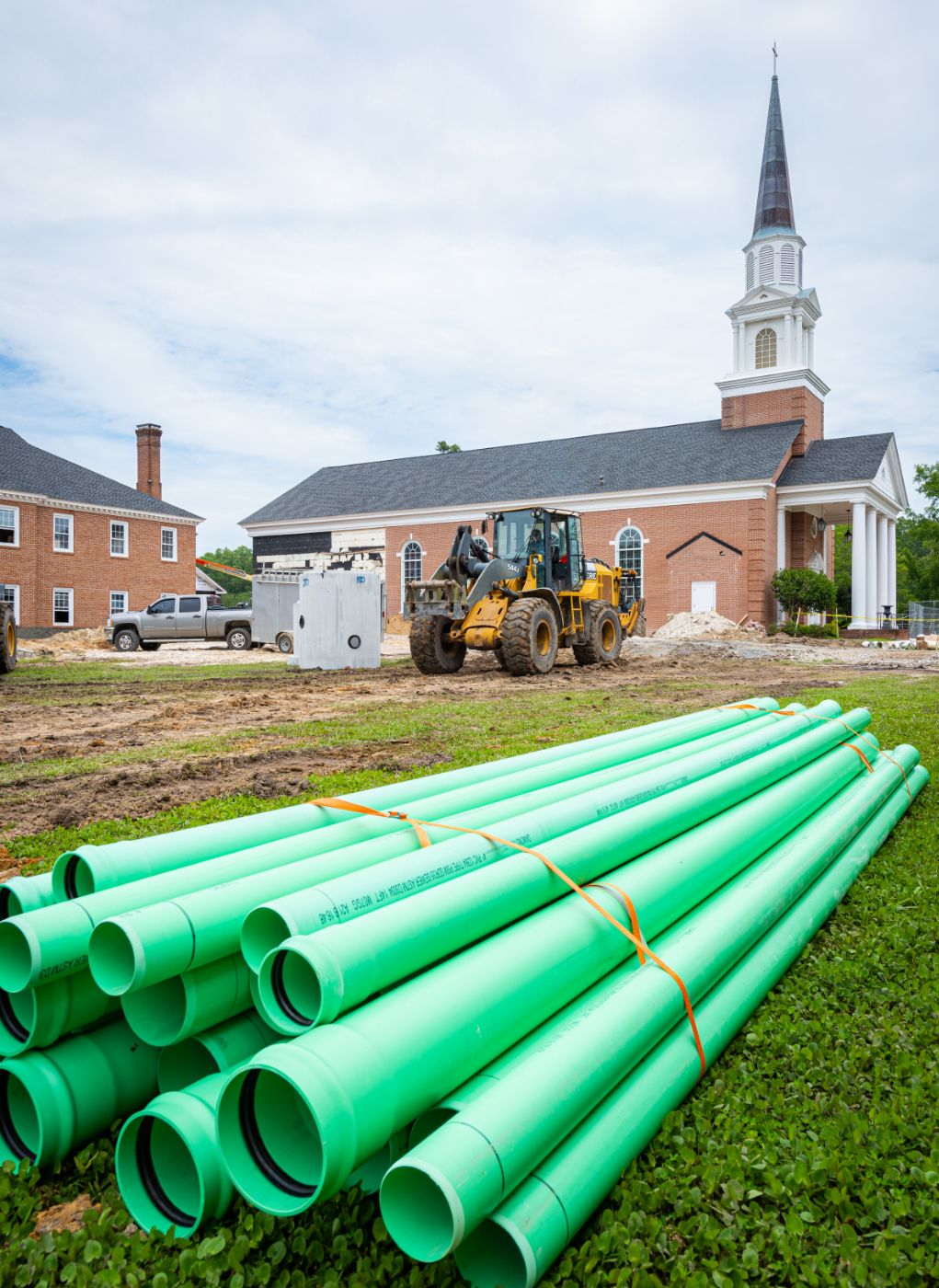 Safety is first and foremost. We diligently maintain a comprehensive safety program, including weekly meetings, periodic drug testing and OSHA training. We also employ a third-party safety consultant to perform additional training and job site inspections to ensure we are providing a safe worksite at all times for everyone involved.
Chancel implements a careful and methodical approach to provide our clients with the highest quality product at the best value. Like most contractors, we evaluate the number of items on the final punch list, but we also focus special attention on craftsmanship because this aspect of the construction protects the long-term quality of a project.
Our team utilizes Procore, a cloud-based project management system, to collaborate with owners, the design team, subcontractors and vendors to facilitate real time communication and information sharing between all team members. The complete project details, including drawings, submittals, schedules and meeting minutes, can be securely accessed from any computer or mobile device.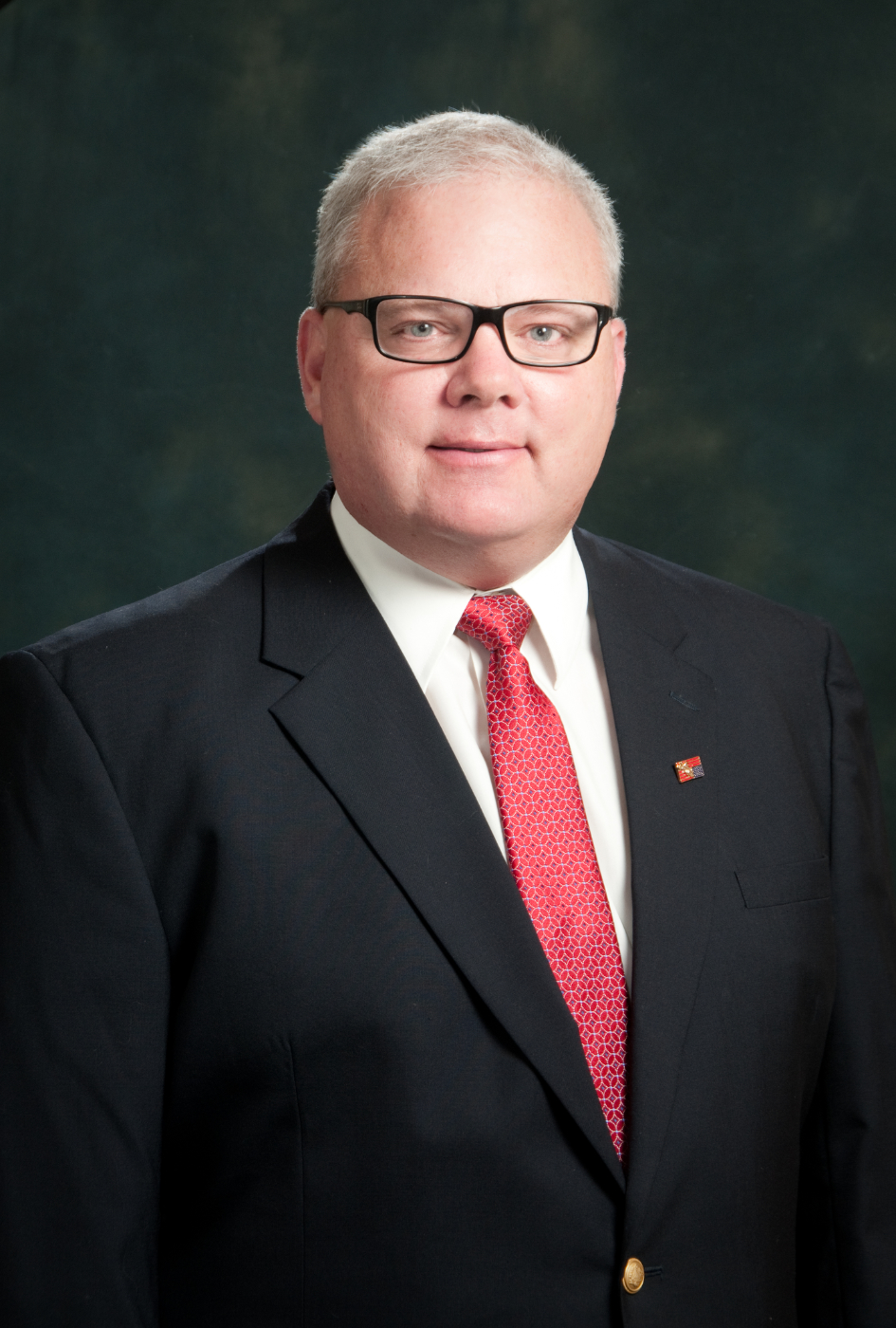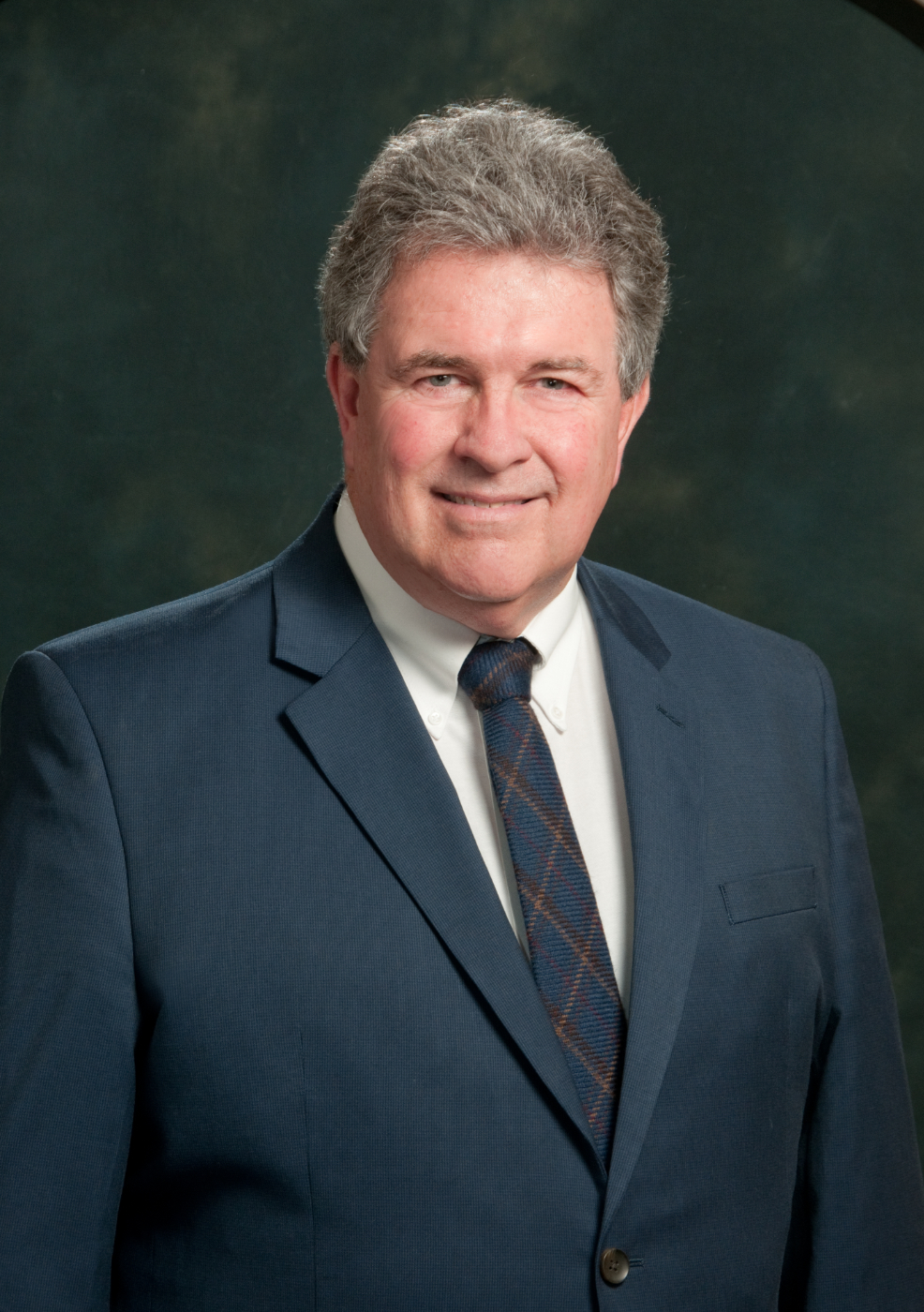 Jim Moore
Senior Project Manager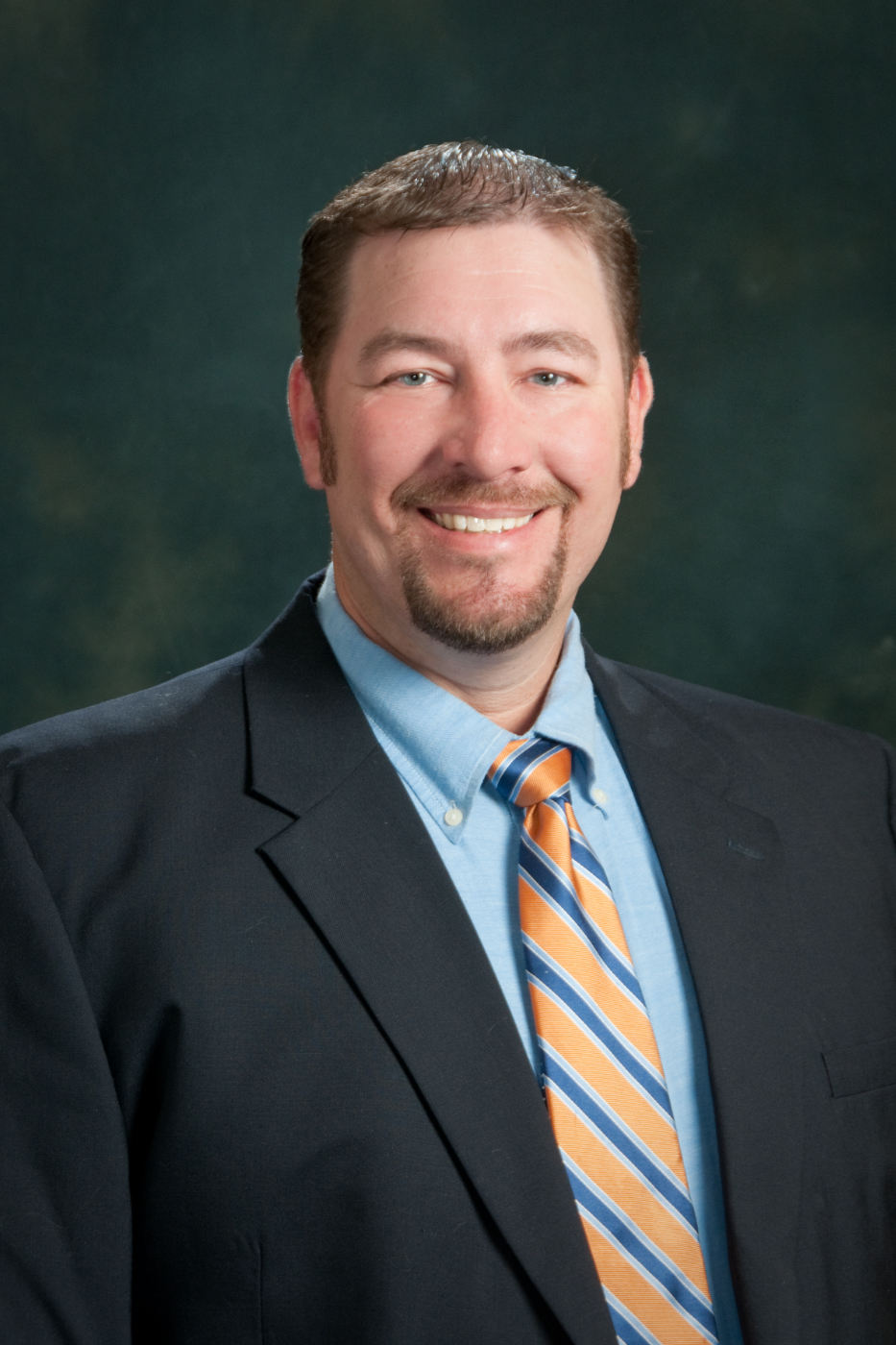 Joseph Holmes
Senior Project Manager
Kim Biddle
Office Manager and Finance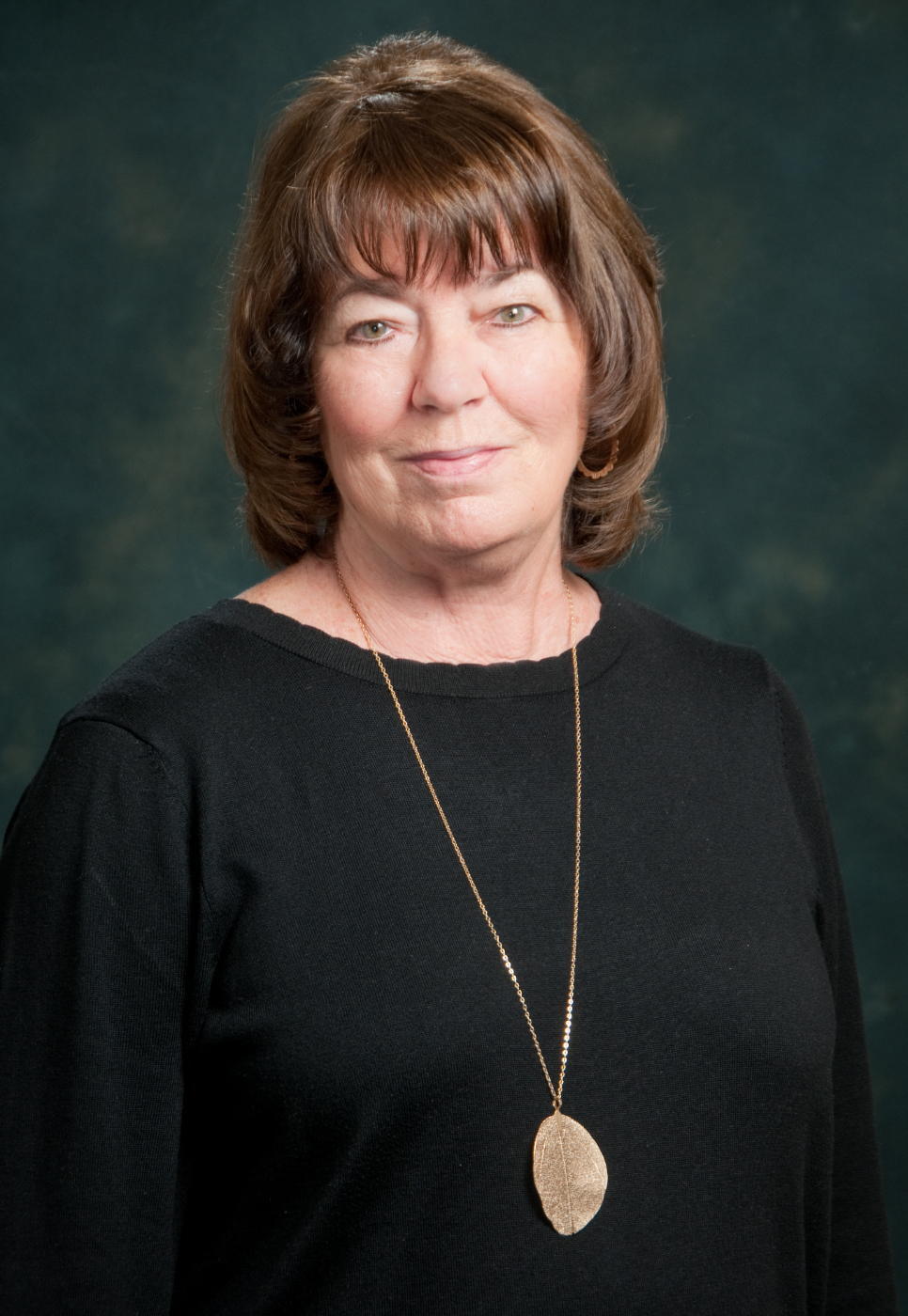 Geraldine Skipper
Insurance and Billing?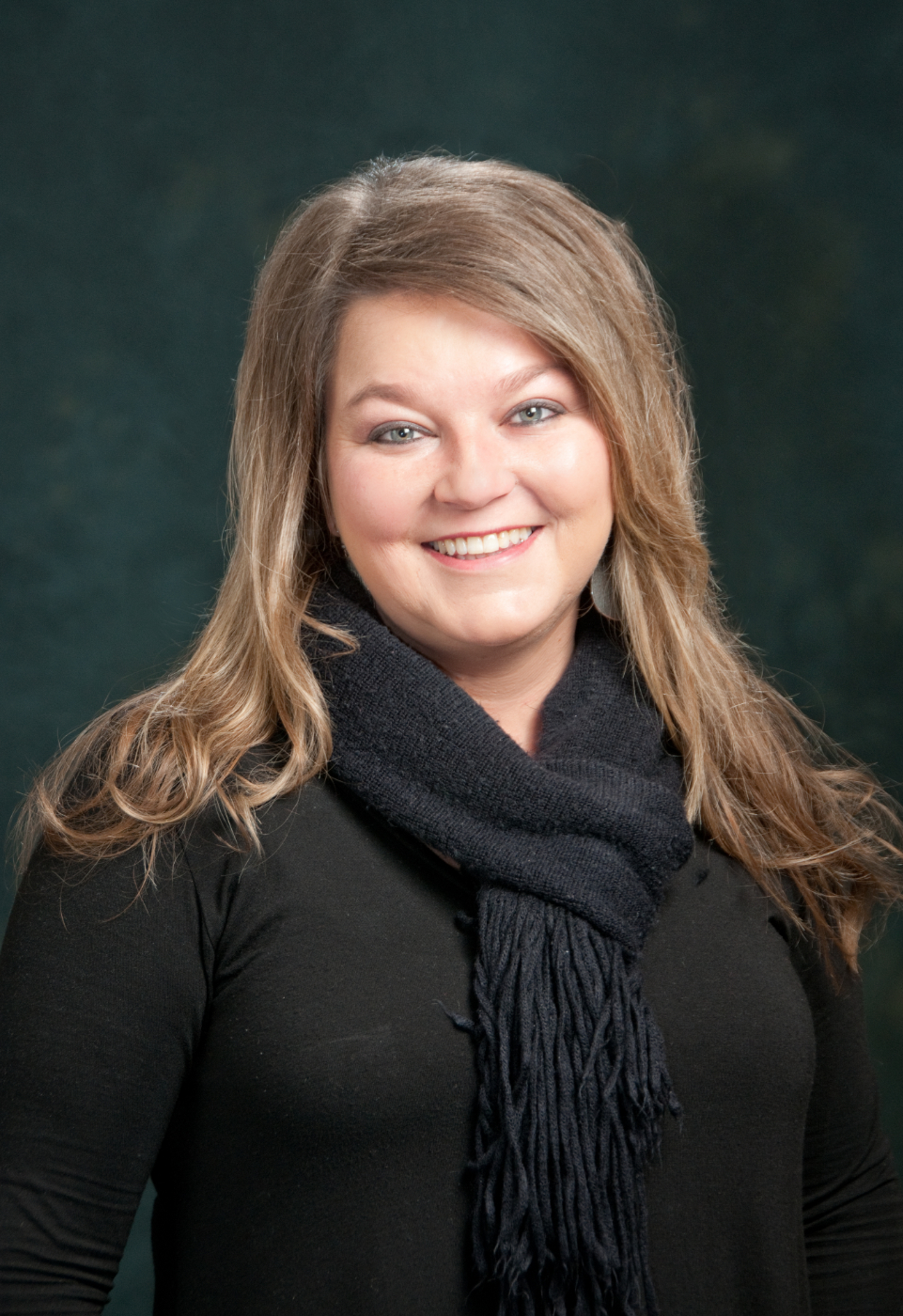 Ashley Parker
Project Administrator
We are grounded in higher standards.