We are grounded in higher
standards. It is a legacy of
excellence that we've upheld
for 40 years, and it is one
we build on every day. It is a
steadfast commitment to
honesty, integrity, and hard
work, and it comes through
in every project and every
relationship we build.
Chancel Construction is a second generation, family-owned construction company with fifty years of leadership experience in the Myrtle Beach market and surrounding area.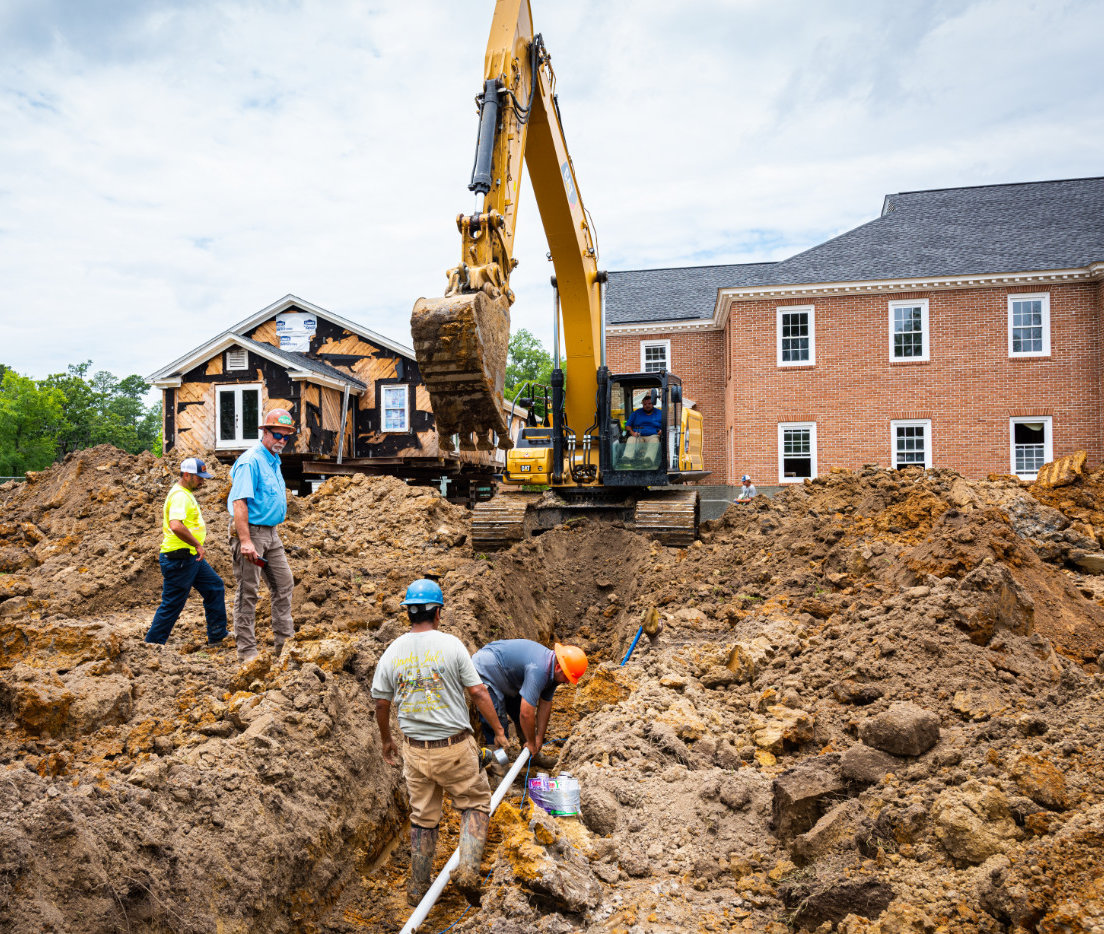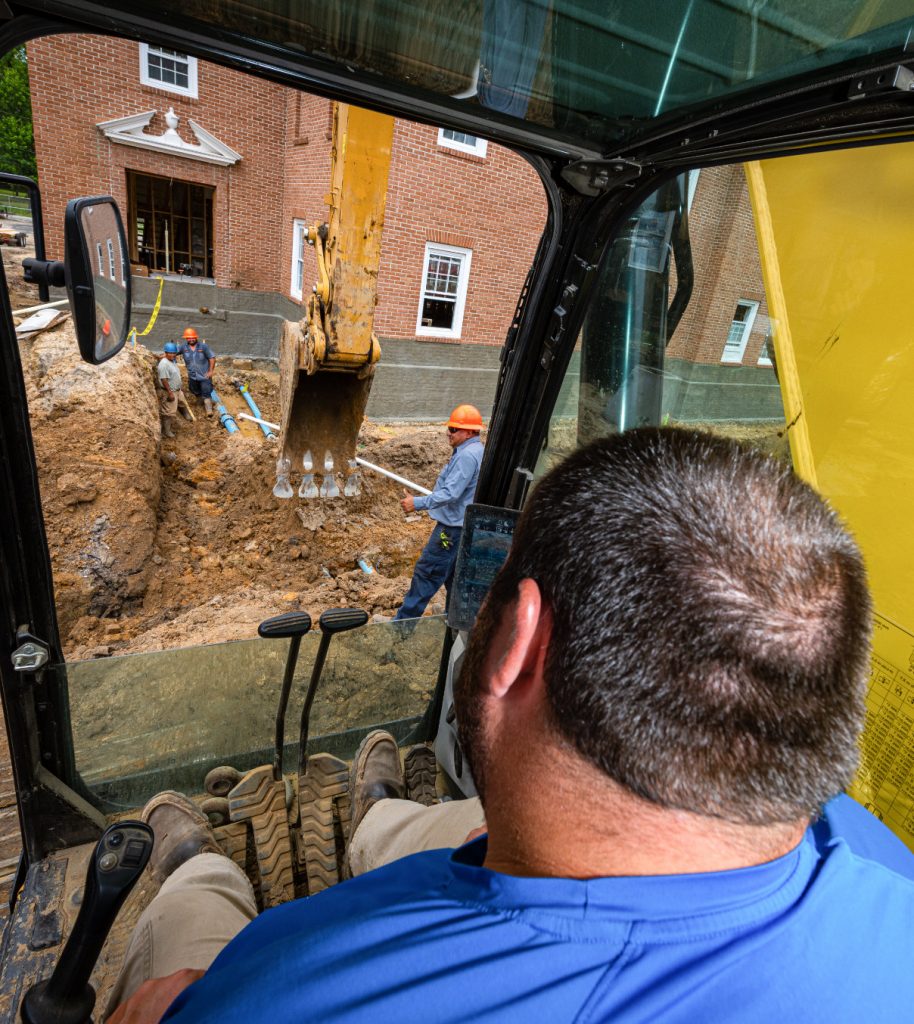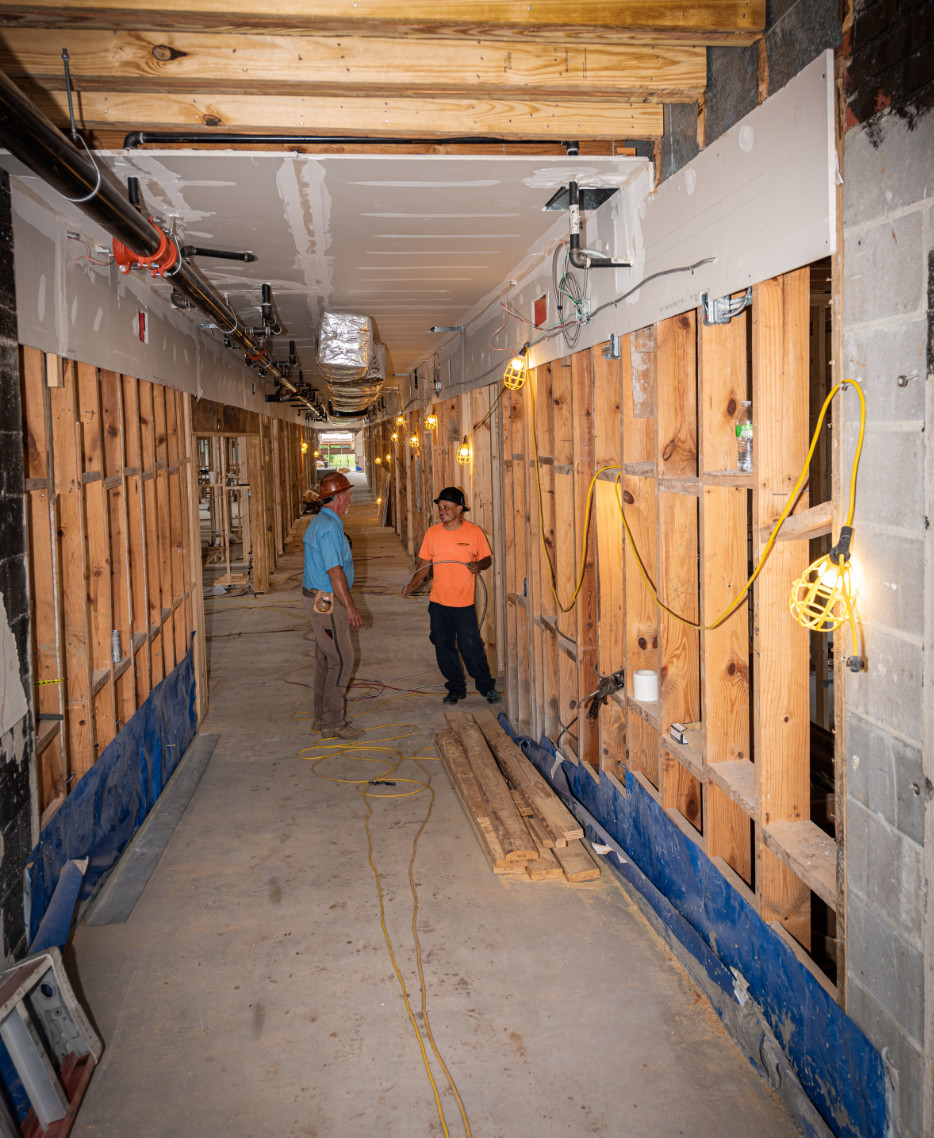 building on a rock-solid legacy
About Chancel Construction
As a company, we've always had a strong sense of right and wrong. And we've built our business on the values of honesty and integrity. Whether in the meeting room or on the job site, we are upfront with each other and with our partners. Our character stays true through every circumstance. We always stand up for what we believe in, no matter the cost. Our firm was founded by a hard working, faith filled family whose commitment to higher standards still defines everything we do today. We are respectful and responsible in all of our dealings. Our upfront approach keeps us on schedule and on budget, our upfront communication holds us accountable, and our upfront process drives us to be the best partner in the industry. As a company, we are devoted to excellence. We stand for honor, for quality, and for hard work. Our legacy is built on uncompromising values, and we have always been and will always be upfront in all that we do.

Our name was inspired by our first project as a company on the chancel, or front portion, of a church sanctuary. It's meaningful because it represents a significant milestone in our company history and serves as a metaphor for our values. Then, as now, our work on the forefront of the church is a symbol of our commitment to be upfront in all that we do.
After fifty years in the business, there's one thing we're certain of: all contractors aren't created equally. A lot has changed over the years, but our steadfast commitments to honesty, integrity, and hard work have remained.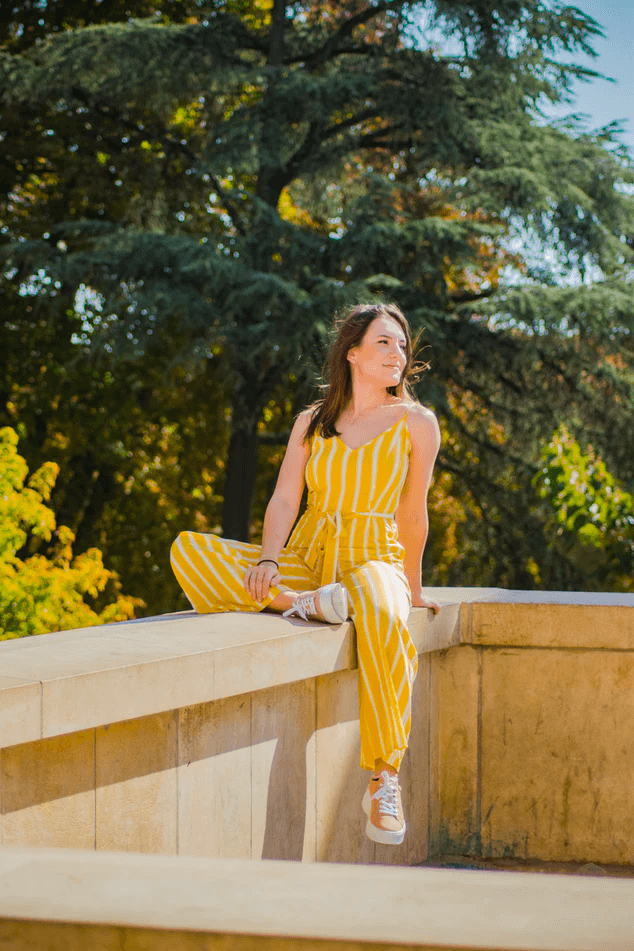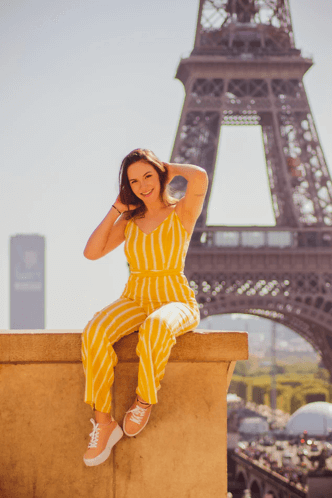 Passionate. Experienced. Motivated.
Our people are honest, humble and hardworking industry veterans. Our key construction personnel have an average of 30 years of experience in the field. We are a passionate crew that is just as dedicated to our work as we are to our community. Our employees generously serve and support local churches, schools, civic groups, youth organizations and nonprofits. As builders, we are invested in building a stronger foundation for the next generation.